Welcome to the Only Sense Online Wiki
This wiki is based on Only Sense Online (オンリーセンス・オンライン),
a web/light novel written by Zachou Aloha (座長 アロハ) and illustrated by Yukisan (ゆきさん).


It revolves around Yun,a novice MMO player who has equipped only unpopular skills labelled as garbage. However, soon after everyone started to notice the strongest play style which made full use of support magic and items.
Light Novels
Please note there are differences between the web version and light novel version. For english translations on the light novel, go to http://krytykal.org/
Affiliates of Only Sense Online Wiki
Live Chat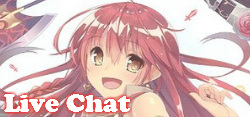 Come join us in live chat!
Promotional Video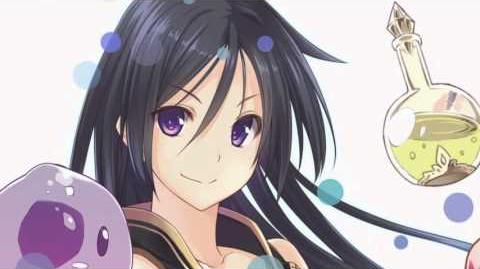 Poll
Who is your favorite character?
Ad blocker interference detected!
Wikia is a free-to-use site that makes money from advertising. We have a modified experience for viewers using ad blockers

Wikia is not accessible if you've made further modifications. Remove the custom ad blocker rule(s) and the page will load as expected.